---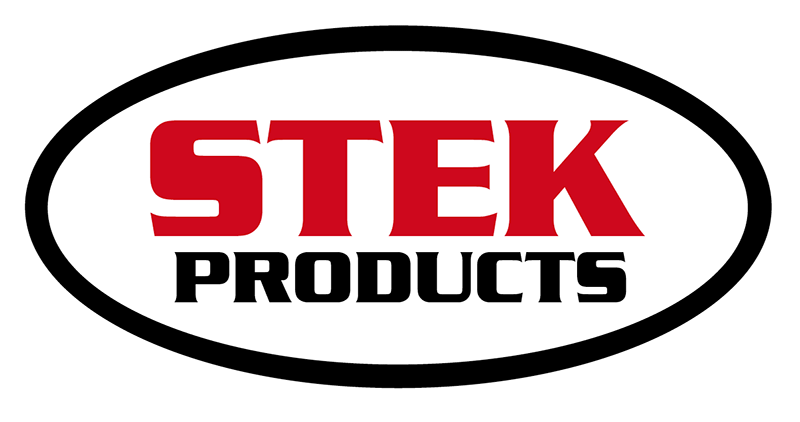 Welcome to STEK Products.
Enquiries welcome: stekproducts@gmail.com

Thank you for your support and interest. Feedback always welcome.
Have a good day. /Jan
NB: STEK Products will be at:

International Classic Bike Show, Stafford Showground on 22-23 April.
WESLAKE DAY at Scunthorpe Speedway on 20th May.
---
PAGE CURRENTLY UNDER CONSTRUCTION:
Currently the Workshop stools sections are live.
Online ordering process is coming soon, until then please use email link above.


(c) Stæchmann Designs 2023
For latest news: Follow @StekProducts on Twitter - and 'Like' us on Facebook!
You can also follow @staechmanager and @classicspeedwayvideos on Twitter!